Most married couples have been asked when they plan to have children, but Charli Worgan and her husband Cullen were frequently asked 'why'.
The Sydney-based parents each have a different kind of dwarfism and are frequently subjected to public scrutiny, particularly when Charli fell pregnant with their first child.
After giving birth to their first child, the joyful Australian mother decided to launch a social media account to educate people about their family life; little did she know how successful her account would become.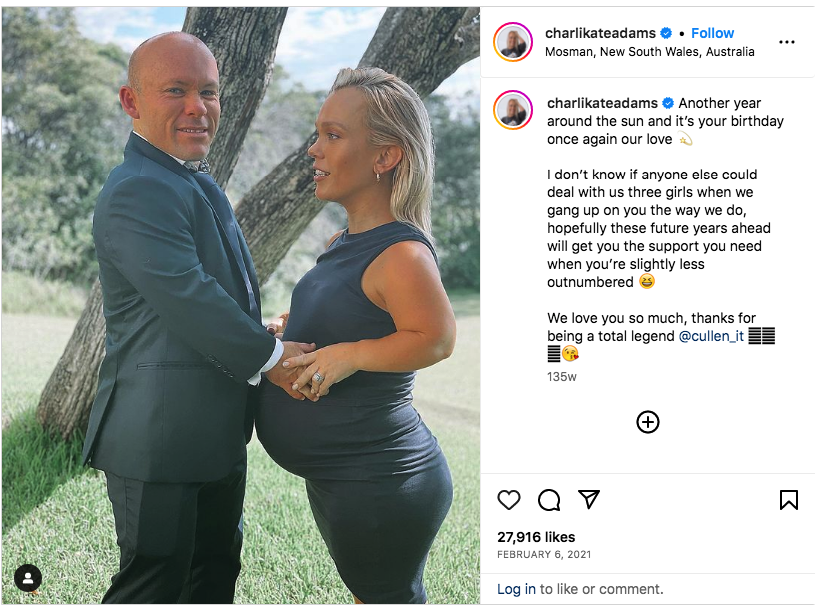 The couple now has two lovely daughters, and Charli's Instagram account has over 300,000 followers.