In a surprising and heartfelt revelation, Hollywood stalwart Hugh Jackman and his wife, Deborra-lee Furness, have announced their amicable separation after 27 years of marriage.
Sharing a joint statement exclusively to PEOPLE, the couple expressed: "We have been blessed to share almost 3 decades together as husband and wife in a wonderful, loving marriage. Our journey now is shifting and we have decided to separate to pursue our individual growth."
Recognizing the significance of family, their statement further elaborated: "Our family has been and always will be our highest priority. We undertake this next chapter with gratitude, love, and kindness. We greatly appreciate your understanding in respecting our privacy as our family navigates this transition in all of our lives."
The message concluded, indicating the couple's resolve to maintain their privacy: "This is the sole statement either of us will make."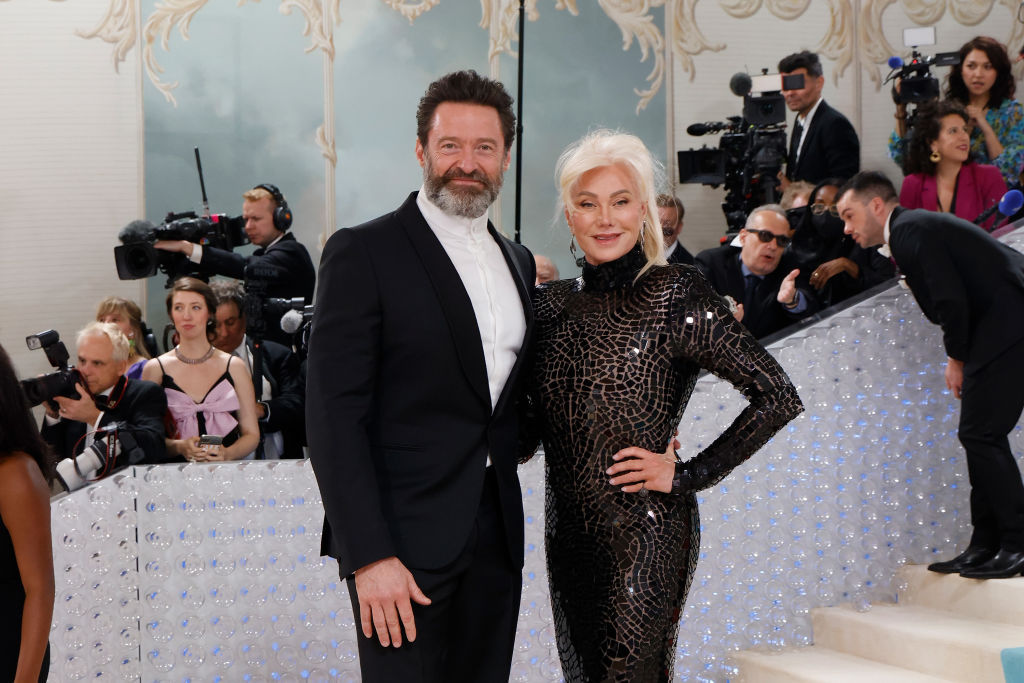 Hugh Jackman and Deborra-Lee have split after 27 years of marriage. Credit: Taylor Hill / GettyThe Australian duo – who are parents to Oscar, 23, and Ava, 18 – have long been an iconic representation of how Hollywood love stories can endure.
Their romance ignited quickly after meeting on the set of the Australian TV series Corelli back in 1995. Hugh Jackman, then a budding actor fresh from drama school, and Deborra-lee, an already established actress, wasted no time and tied the knot within a year.
Reminiscing about their initial encounter in a 2017 interview with PEOPLE, Hugh, now 54, said: "Deb, she was a big star… I get picked up, and Deb is in the front seat of the car. I'll never forget. She took off her seatbelt and she turned around and put out her hand and took off her sunglasses and said, 'Hi, I'm Deborra-lee Furness, nice to meet you.' I remember thinking, 'I like this girl.'"
Over the course of their 27-year relationship, the couple has been inseparable and the epitome of marital bliss in the Hollywood spotlight.
On their most recent anniversary in April, Hugh Jackman, famed for roles like Wolverine and his star turn in 'The Greatest Showman,' posted an Instagram tribute to Deb, 67, writing: "I love you so much. Together we have created a beautiful family. And life. Your laughter, your spirit, generosity, humor, cheekiness, courage and loyalty is an incredible gift to me."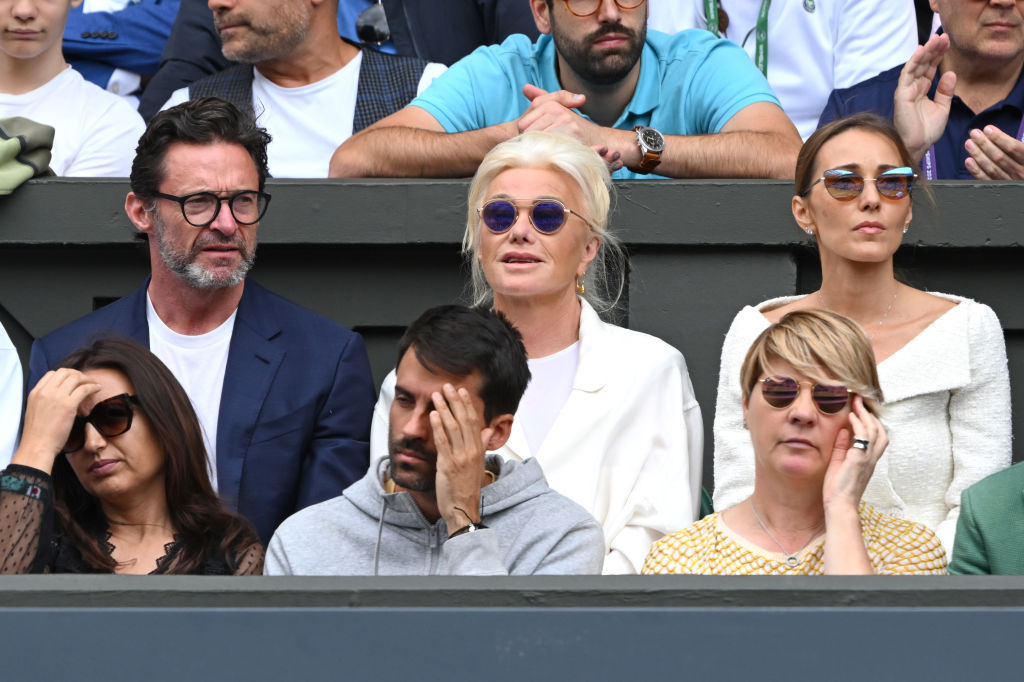 Hugh Jackman, Deborra-Lee Furness in one of their final public appearances at Wimbledon. Credit: Karwai Tang / GettyTheir last public appearances as a couple were at the Met Gala on May 1 and the men's finals at Wimbledon in July. The announcement comes as a shock to fans who have always looked up to them as one of Hollywood's most enduring and beloved pairs.
As the couple embarks on individual paths, the world watches with bated breath, cherishing the nearly three decades of love, laughter, and companionship that they openly shared. While the details may remain confined to the couple's inner circle, what remains undeniable is the legacy of a Hollywood romance that many admired and aspired to emulate.
Here's wishing Hugh Jackman and Deborra-lee Furness all the best as they navigate this new chapter in their lives.