Goldie Hawn's Age-Defying Smile and Wisdom: The Key to a Happy Mind
At 77 years young, the ever-youthful Hollywood icon Goldie Hawn recently graced her fans with a new video on Instagram. In the video, she exudes timeless beauty, her famous blonde hair flowing down to her shoulders, and her signature smoky eye makeup enhancing her sparkling eyes. Goldie dons a "Be Kind to Your Mind" t-shirt, a heartfelt message that goes beyond fashion as its sales benefit the MindUp charity, a part of the Goldie Hawn Foundation.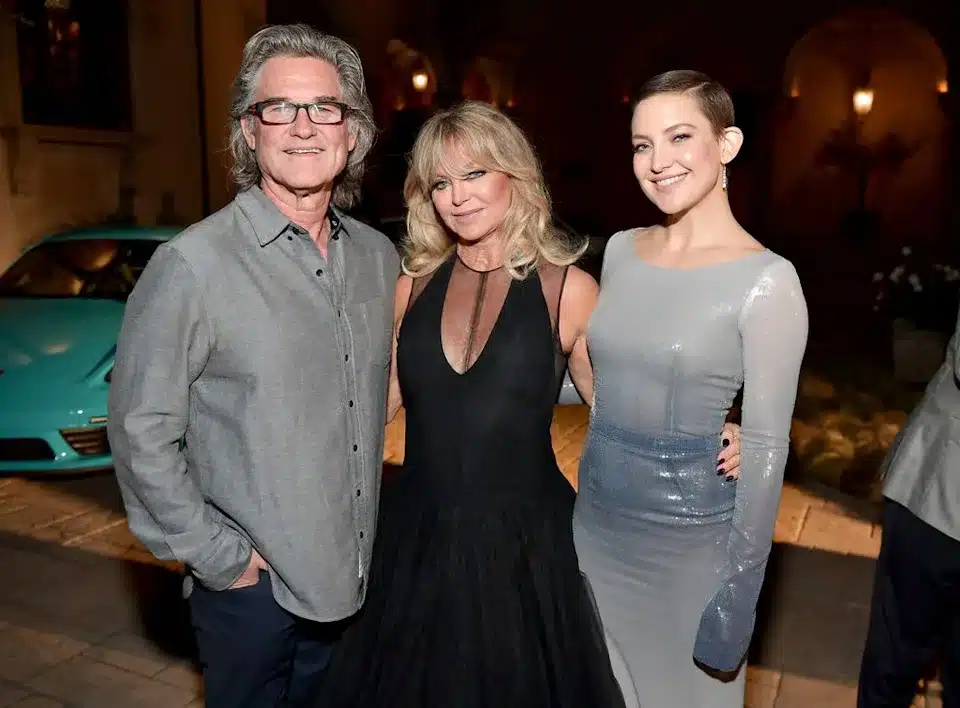 In the video, the proud grandmother, who has previously shared her own battle with depression, passionately shares her wisdom. She begins, "Ok, this is my new t-shirt: 'Be kind to your mind.' And it's really important because our mindset is everything. It's how we go through the day, it's how we watch our mind, and how we care for it."
Goldie Hawn, always an advocate for mental health, goes on to offer four steps to attain "a happier brain," and one of her tips is as simple as it is profound: smile.