Richard Gere's Son, Homer James Jigme: A Life in the Limelight
It hasn't been long since Richard Gere, 74, became a father again. In February 2019, Richard and his 39-year-old wife, Alejandra Silva, welcomed a baby boy into the world. And in April 2020, the birth of their second son was reported.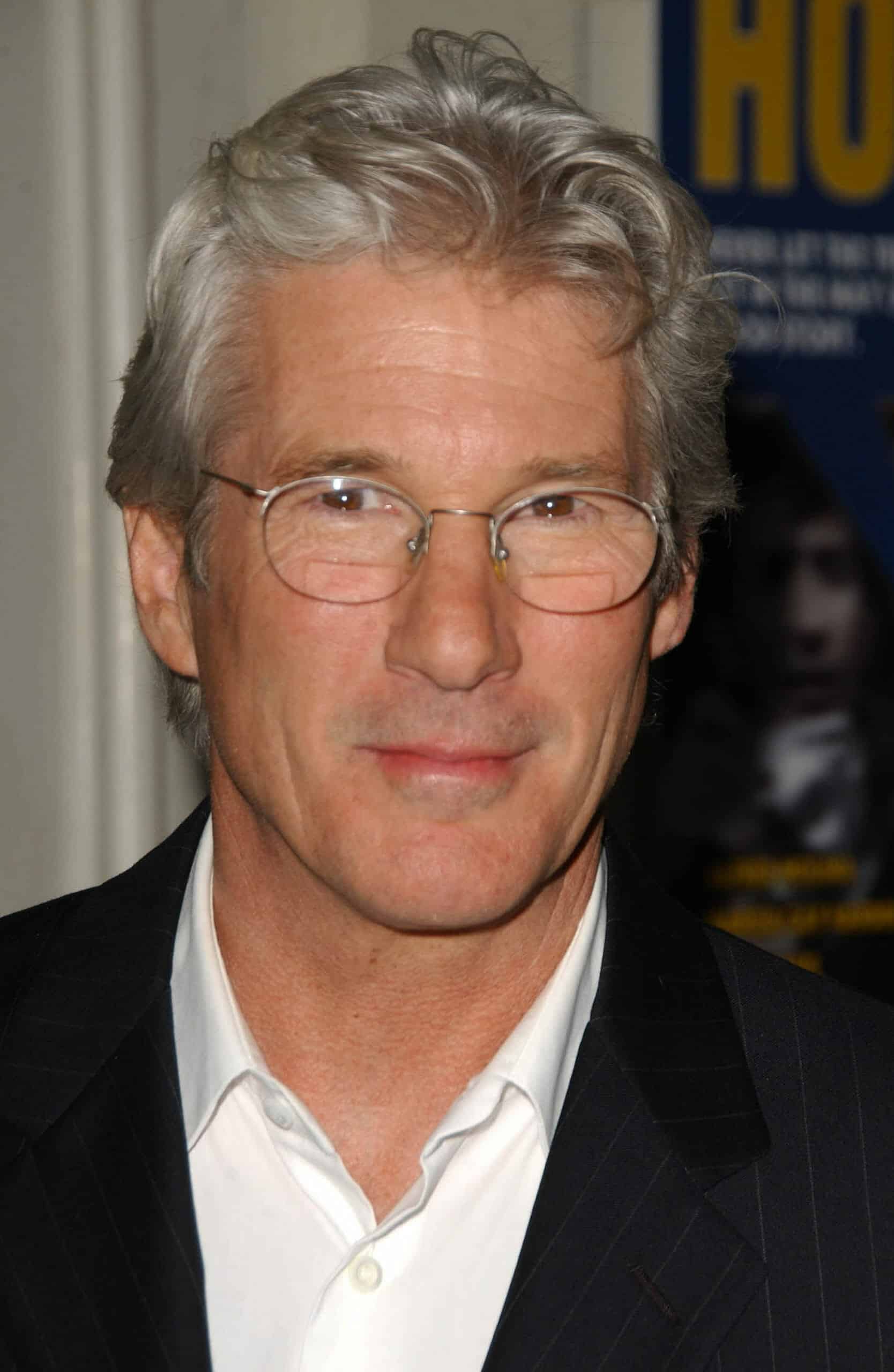 While these babies are the couple's first children together, both Richard and Alejandra have children from previous relationships. In Richard's case, he has a 22-year-old son, Homer James Jigme, whom he co-parents with his ex-wife, Carey Lowell.
Homer, now 22, was born during Richard's relationship with Carey Lowell, and he carries a significant legacy as the child of two prominent figures in the entertainment industry. Despite his young age, Homer has had his share of exposure to the limelight, as his parents were widely recognized celebrities.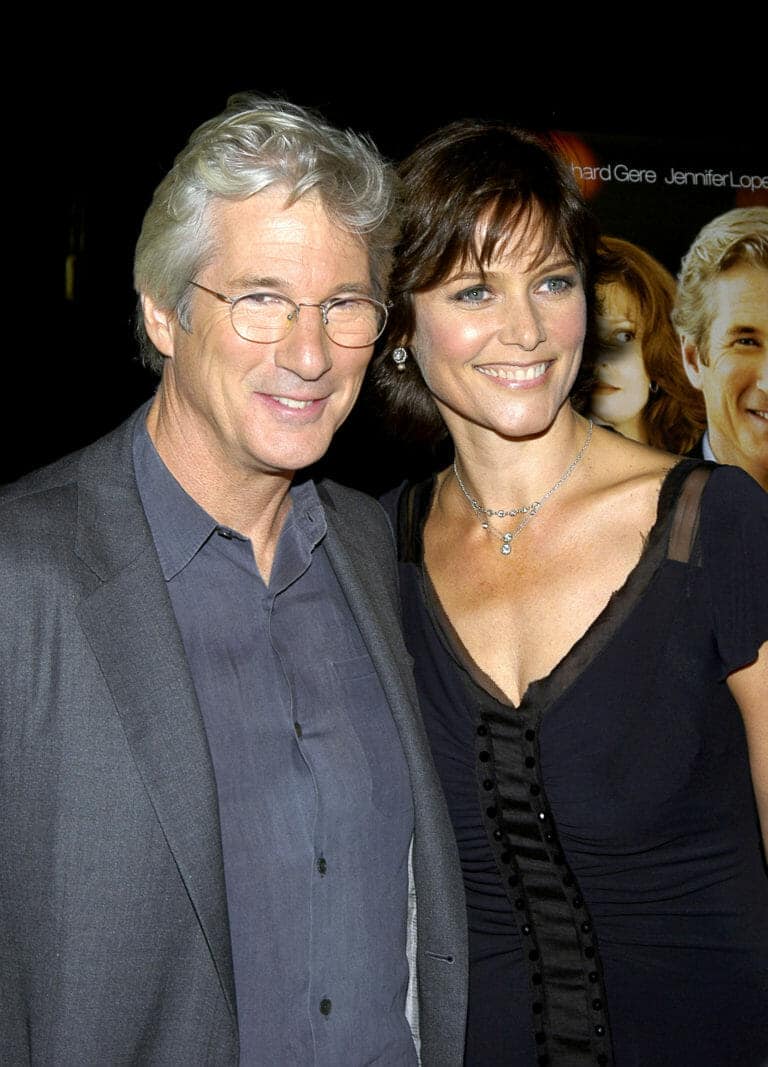 Unlike his father, who was known for his heartthrob roles in Hollywood films like "Pretty Woman" and "An Officer and a Gentleman," Homer prefers to maintain a low profile. He resides in New York and has been seen making appearances alongside his parents during his childhood.
Homer's birth was a significant moment in Richard's life. Unlike his previous hesitance about having children, Richard embraced fatherhood with Carey Lowell. He shared his perspective on parenthood in an interview with The Guardian, saying, "The marginal stuff just doesn't affect you any more when you weigh it against the real things in your life. All the clichés [about parenthood] are true."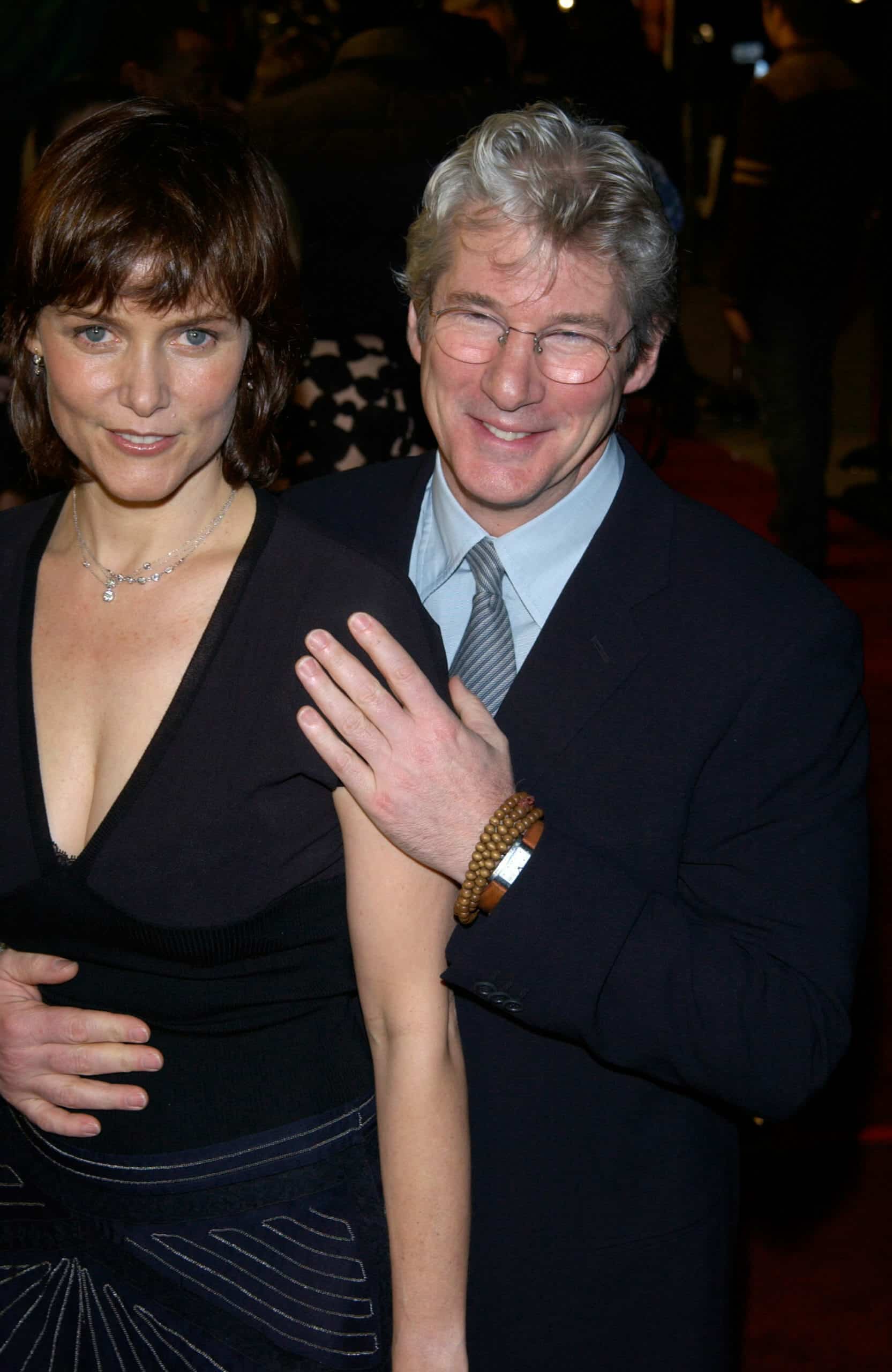 Homer's name carries deep meaning. He was named after his parents' fathers and was given the Tibetan name Jigme in honor of Richard Gere's commitment to human rights in Tibet. Richard's dedication to causes larger than himself seemed to have translated into his role as a father.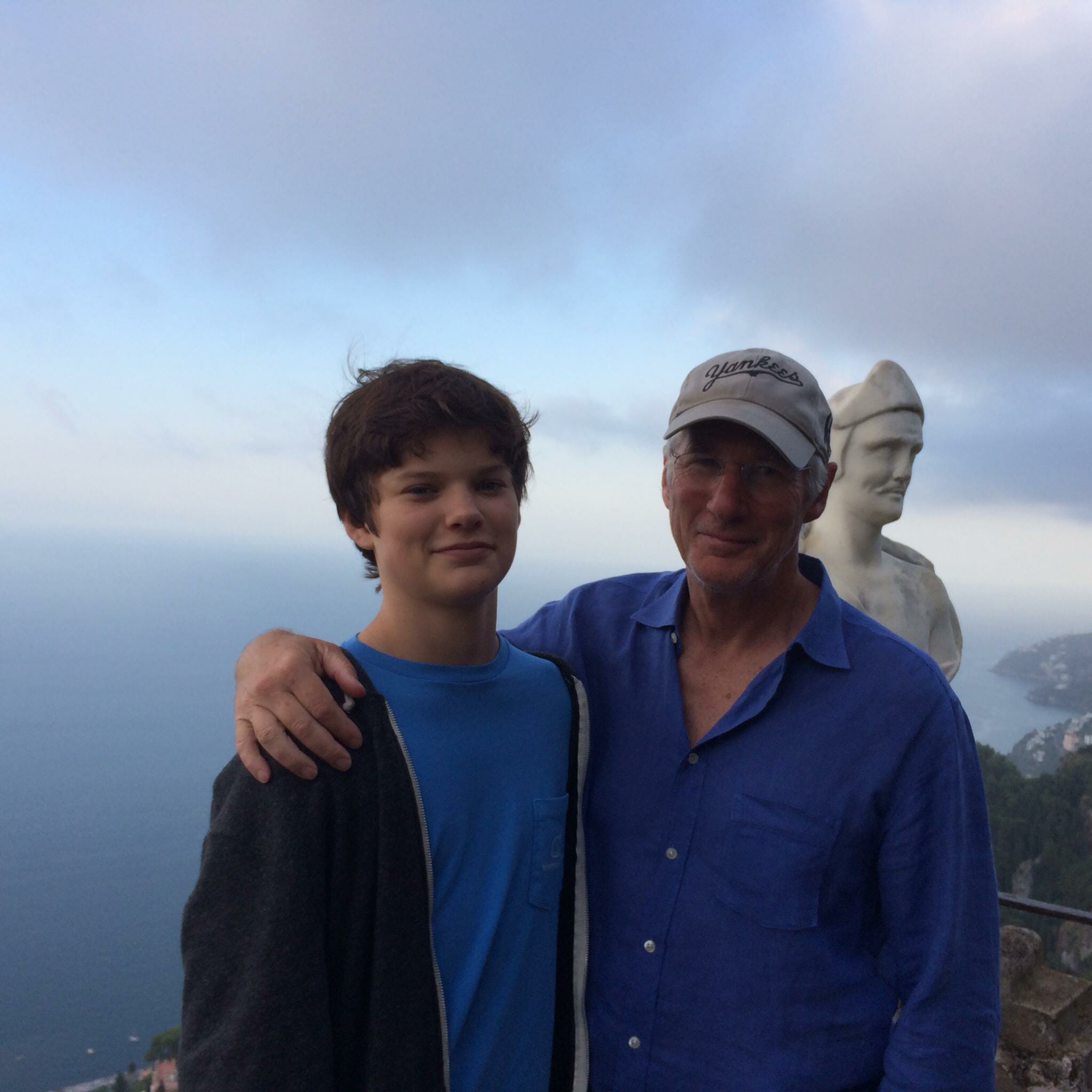 Homer also has a half-sister named Hannah Dunne from his mother Carey Lowell's previous marriage to actor, producer, and director Thomas Griffin Dunne. Despite the complexities of family dynamics, Homer's life has been marked by the presence of renowned individuals.
Last year, Homer gained another half-brother when Richard Gere's wife, Alejandra Silva, gave birth to a baby boy in New York. This expansion of the family brings together different aspects of Homer's life, blending his father's past relationships with his present family.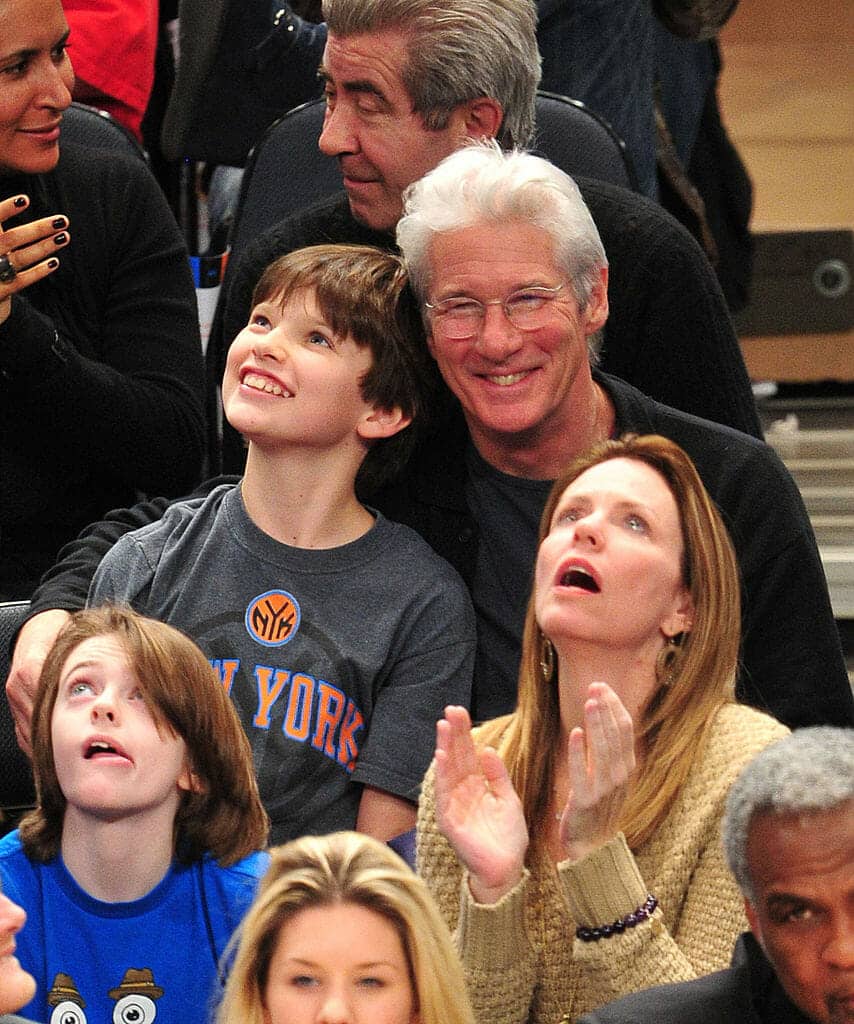 While Homer prefers to stay out of the spotlight, his occasional public appearances have drawn attention to his striking resemblance to his father. His physical similarities to Richard Gere hint at a genetic inheritance of charm and good looks.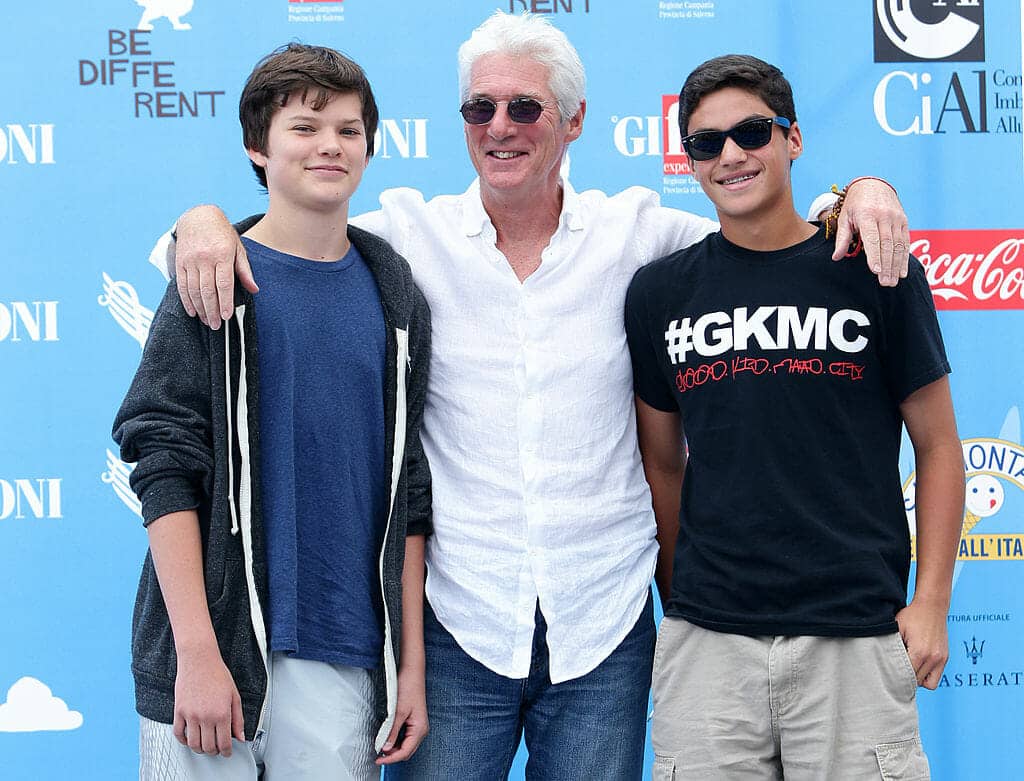 Homer's journey so far has been colored by the legacies of his parents, his upbringing in the limelight, and his choice to maintain a private life in New York. As he continues to navigate his unique path, his story remains intertwined with the stories of those who came before him and the new family dynamics that have unfolded in recent years.