The famous actor Steven Seagal has had a difficult existence filled with ups and downs.
Jumping headfirst into the entertainment industry, Seagal has lived in a number of different cities and countries.
After being one of the biggest names in action cinema and starring in several box office hits, Seagal has faded into obscurity. This decline begs the question, "What triggered it?" How does he look now, by the way?
When Steven Seagal left his own country at the tender age of 17, he embarked on a remarkable journey that saw him rapidly mature into manhood.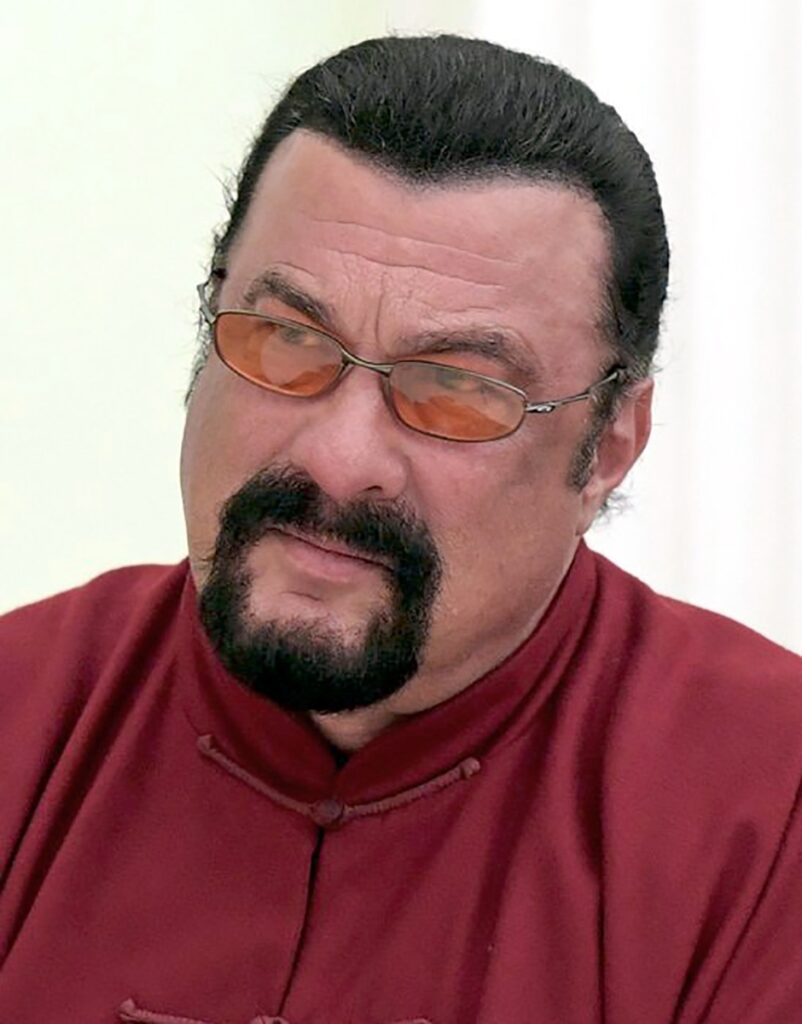 At 6 feet 4 inches tall, this multitalented guy has already established himself as a movie star and martial arts expert thanks to his work as an actor, singer, and police officer.
Although Seagal seems to have had a smooth and successful life, he has had his share of challenges.
Therefore, it is essential to look into the less well-known aspects of his life, especially the factors that led to his retreat from the public eye.
His parents, Samuel, a high school math teacher, and Patricia, a medical technician, gave birth to Steven on April 10, 1952, in Lansing, Michigan.
From an early age, Seagal was drawn to the evocative sounds of the blues, which sparked a lifelong passion for music. The effect of this music on him was profound.
When he was five years old, his family relocated to Fullerton, California.
Despite childhood asthma and frailty, Seagal never let it stop him from following his dreams.
Stories have it that Seagal lied about his age to work as a dishwasher at a restaurant. The chef saw how fast he could react and was so impressed that he decided to teach him karate.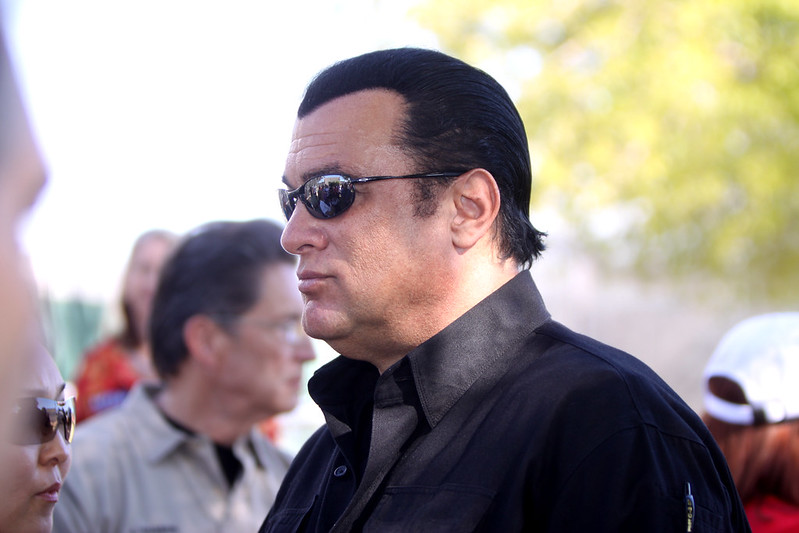 Seagal left the United States for good when he was 17 years old, shortly after graduating from high school. In 1968, he left for Japan, where he taught English and trained in martial arts.
Seagal showed an insatiable appetite for learning by devoting his life to the study of martial arts.
After 15 years in Japan, he returned to the United States as a well-respected expert in his field.
However, Seagal ran several difficulties as a Westerner in Japan when attempting to study martial arts.
Some Westerners believed they could send someone to Asia, pay them to learn a few techniques, and then have them come back and teach in the United States.
Sadly, it wasn't quite that easy. Seagal spent 15 years studying Japanese martial arts and culture before moving back to the United States in 1984.
Together with stuntman Craig Dunn, he established a dojo in the United States.
When he found out that American karate instructors promoted a shallow "fast-food style" of karate, Seagal was taken aback.
He also made fun of the martial arts skills shown by Chuck Norris in his movies.
Seagal opened his own dojo to fix the problem, with the goal of reviving the original spirit and depth of martial practice.