An icon to American youth in the 1960s, George Maharis, best known for his work on Fantasy Island and Route 66 passed away this month, his friend and caretaker Marc Bahan confirmed.
"George Maharis passed away on Wednesday, May 25. George is well known for his stardom in route 66, stage productions, singing, artist, and above all a great guy would do anything for anyone. My dear friend, you'll be terribly missed," Bahan wrote in his post.
On Route 66, Maharis played Buz Murdock, a hardened survivor of New York City's Hell's Kitchen. He, along with co-star Tod Stiles, who passed away in 2015, traveled the highway that author John Steinbeck had dubbed "The Mother Road" and embarked on new journeys visiting new city with each new episode.
After three seasons, Maharis left the show and the role which earned him a Primetime Emmy nomination for Outstanding Continuity of Performance by an Actor in a Leading Role in a Series. The reason was his hospitalization for hepatitis.
Maharis went on to appear in a number of films, including Sylvia, The Satan Bug and The Happening, before he got a leading role in another series, The Most Deadly Game. At the same time, he is known to be one of the first models to pose nude for Playgirl.
Before studying at the Actors Studio and being part of a number of off-Broadway shows, Maharis, who was born in Queens to parents of Greek origin, served in the Marine Corps.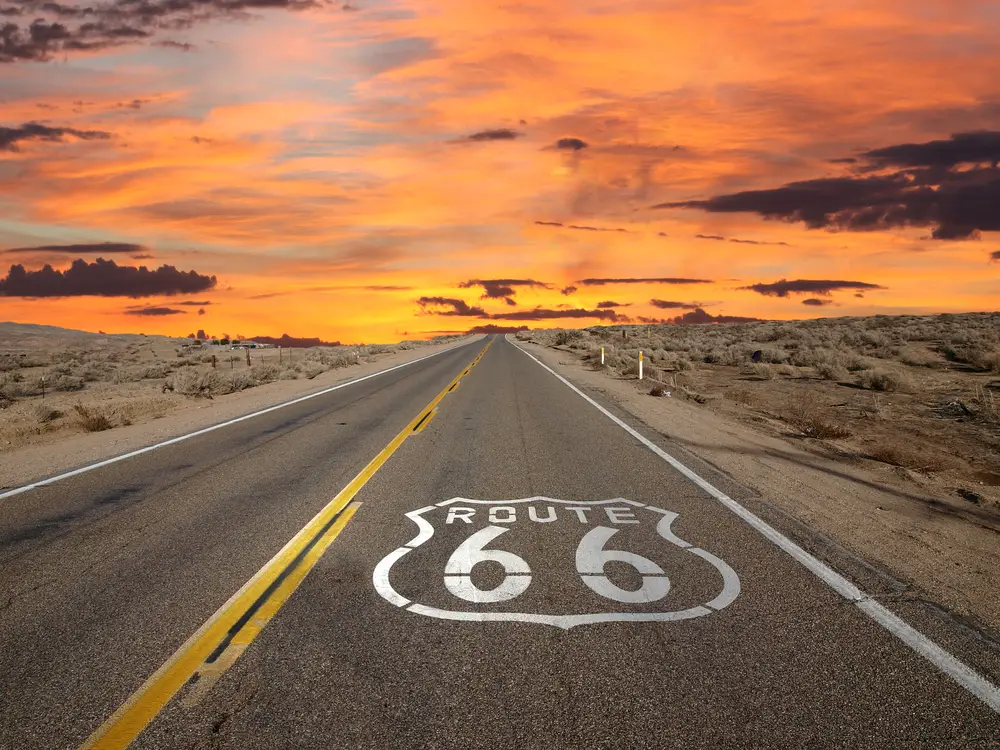 Besides being a famous name in Hollywood, Maharis also had a singing career during which he released seven albums. His song Teach Me Tonight reached the charts.
George Maharis died aged 94. May he rest in peace.