Johnny Depp's team has weighed in on rumors that he is romantically involved with fellow actor Jenna Ortega.
Earlier this week, the celebrity gossip account Deuxmoi floated the idea that the two megastars had been spotted together. Instantly, the internet was ablaze with speculation.
Some thought it was a professional meet-up for Tim Burton's upcoming sequel to Beetlejuice, while others immediately jumped on the "new couple alert" bandwagon.
Both stars have featured heavily in the spotlight in the last year or so, with 60-year-old Depp's relationship breakdown with ex-wife Amanda Heard being well documented in a heavily publicized defamation court case. Meanwhile, 20-year-old Ortega became a global household name following roles in Netflix's Wednesday and movies like Scream VI.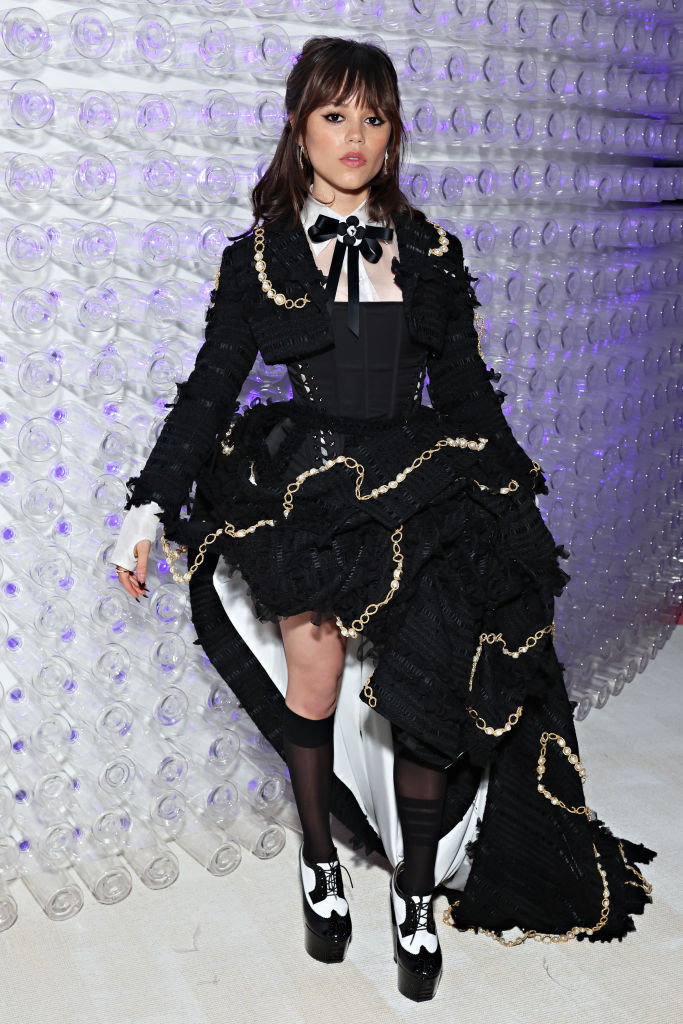 Jenna Ortega took to Instagram to address the rumors. Credit: Cindy Ord/MG23/GettyBut let's get one thing straight: Jenna Ortega and Johnny Depp are not dating, and both stars want to clear the air.
Ortega was quick to shut down the rumor mill, and took to her Instagram stories to clear her name. "This is so ridiculous I can't even laugh," she declared, adding that she had "never met or worked with Johnny Depp in my life. Please stop spreading lies and leave us alone."
Not long after Ortega's Instagram statement, Depp's reps also chimed in. According to NME, they stated:
That sounds like a pretty definitive 'no' from the Depp camp.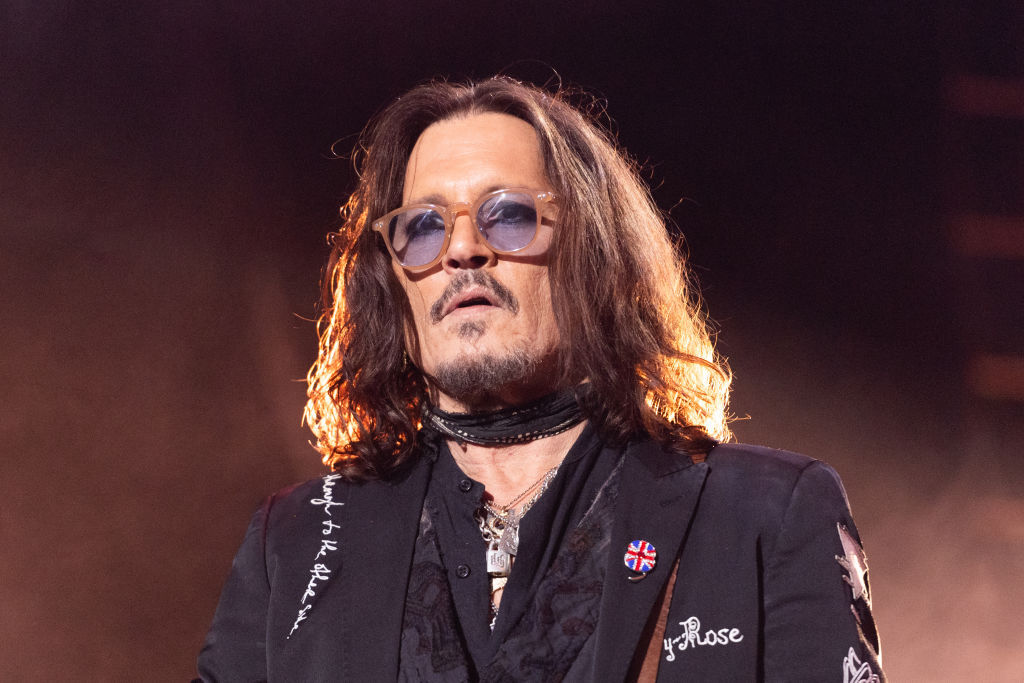 Johnny Depp's representatives also shut down the rumors. Credit: Roberto Ricciuti / GettyThis latest scandal comes just as Ortega has been opening up about the darker sides of fame. In a candid interview as part of Variety's Actors-on-Actors series, she discussed the cruel reality of online trolling.
"Social media, what it does to anyone our age, it's such a comparing game," Ortega said in the chat. "It influences bandwagon mentality. It's very manipulative."
Ortega then broke down in tears as she said: "They see your vulnerability and twist it in a way that you don't always expect."
But now that both Ortega and Depp have set the record straight, so let's stop the rumor mill from spinning any further. In a world where gossip spreads like wildfire, it's a healthy reminder to take a step back and think twice before believing everything you read online.